THE FUTURE IS IMMERSIVE

WEAVE XR INTO YOUR BUSINESS.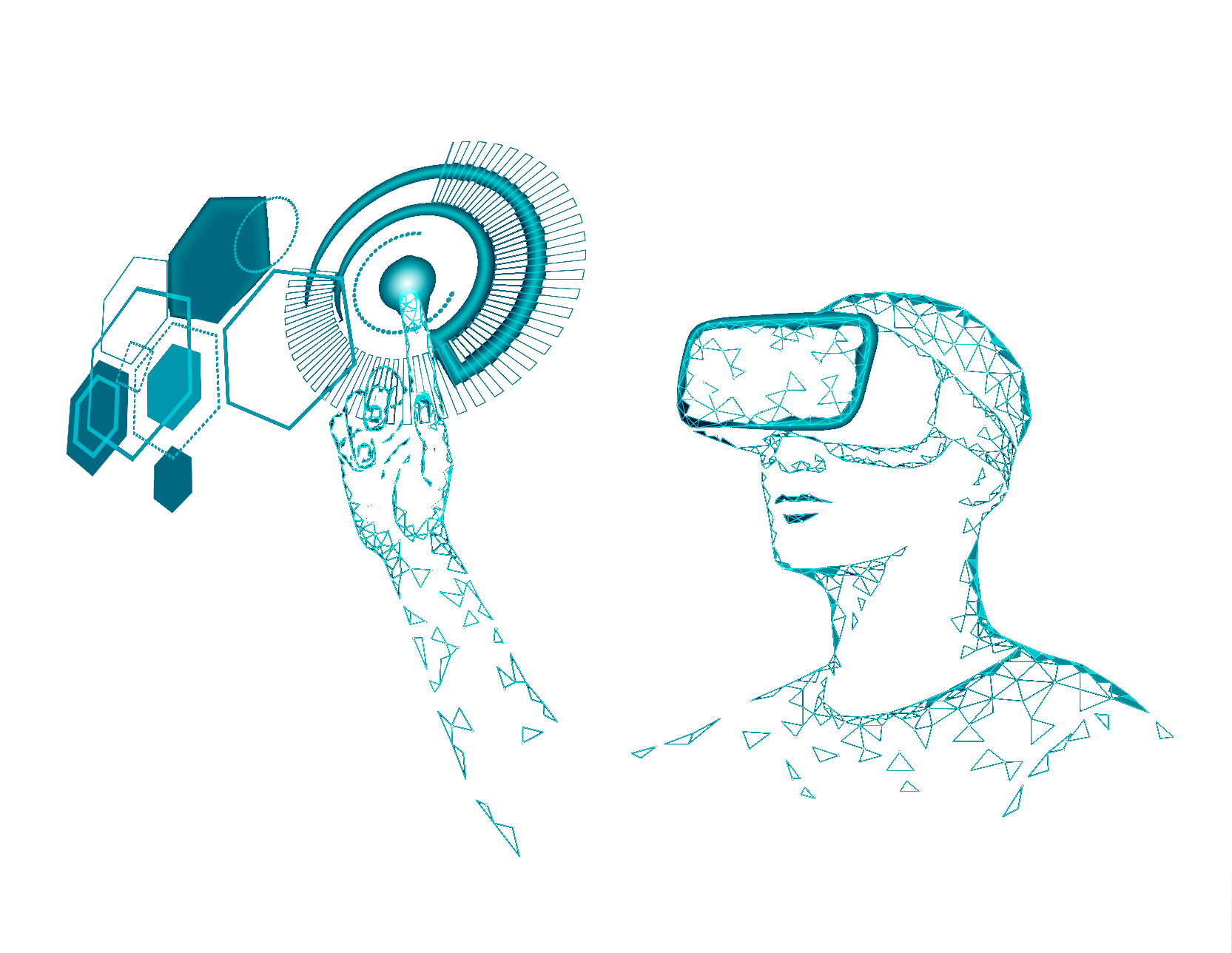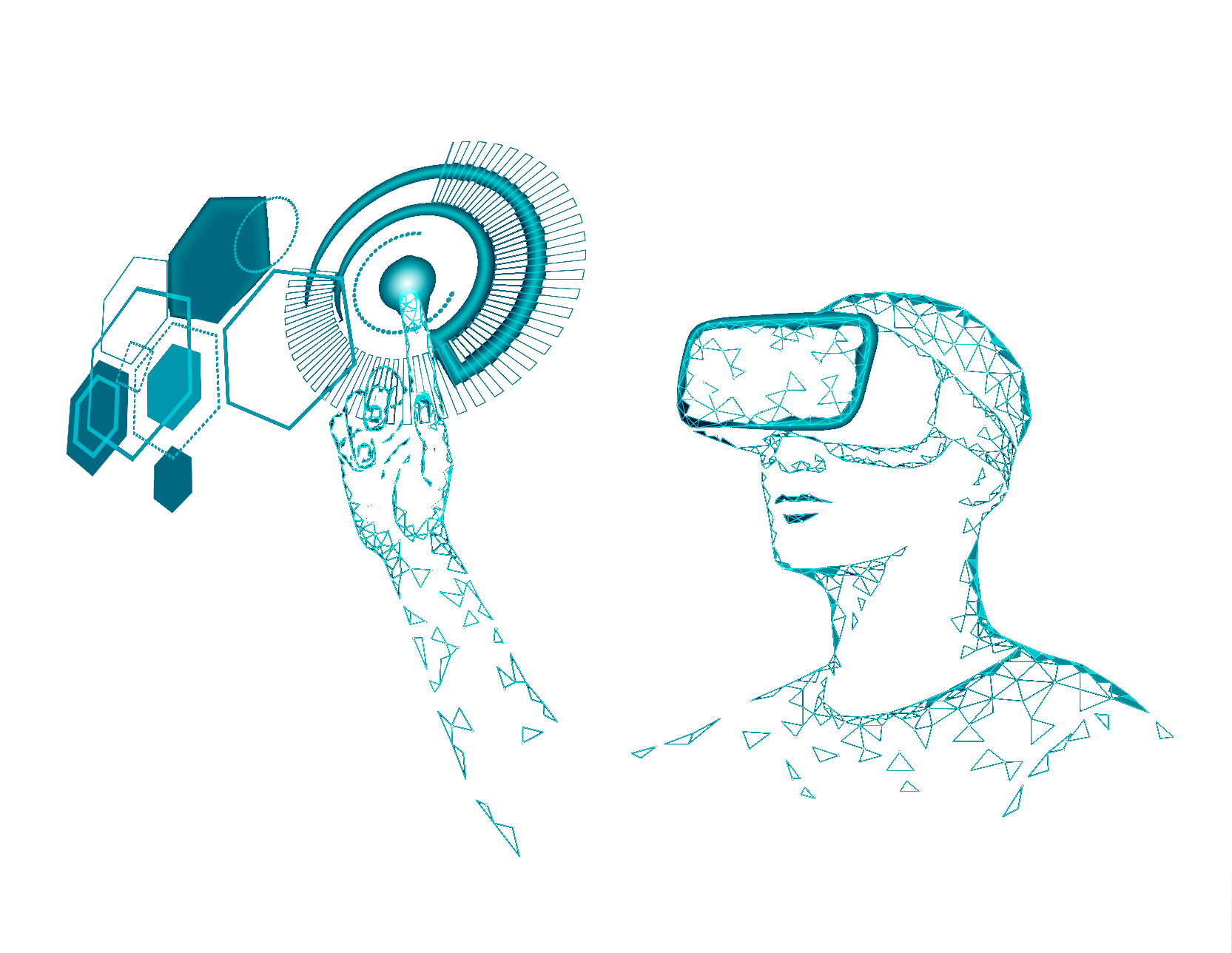 What is XR?
Unlock The Future with Virtual & Augmented Reality
What is XR?
Unlock The Future with Virtual & Augmented Reality
Our Work in XR
Training, Onboarding & Corporate Wellness
train your workforce to proficiency in a safer more interactive way that provides performance results and saves you time and money
First day on the job? No more boring powerpoints! Engage your employees in an onboarding they will never forget
Erasing burnout with VR Wellness in the workspace. Give your employees the right tools to find work/life balance and get rid of overwhelm and anxiety whilst increasing performance
Our Clients
Delivering Immersive Solutions for Leading Brands
WHY XR?
XR is the future of workplace training.
Save time and money, enhance safety, increasing proficiency & performance
About Us
What is WeaveXR?
At WeaveXR, our primary goal is to provide an easy onramp into the XR technologies of the future. We help weave XR into your business to achieve greater proficiency. No matter the objective, from engaging employees and customers to being future-forward in your approach our tailored XR solutions can take you from start to finish in the simplest way possible.
Transform Your Business with
WeaveXR
Our team of experienced developers and creative directors work together with our customer success professionals to ensure your road into XR is easy, simple and effective.

Curious to know just how much XR can save your business in time and money? Our ROI Calculator can help you figure that out!
Testimonials
What Our Clients Say About Working with WeaveXR
FAQs
Frequently Asked Questions
Here we answer some of the most common questions asked by clients are VR users alike
BLOG
Read our blog to learn more about how Virtual and Augmented reality solutions can transform your business
Get In Touch
We'd love to hear from you